Thank you reaching out.
Our team will contact you shortly about your digital transformation needs. In the meantime, here is a little more about us.
Learn More
Contact Us
We create hand-crafted marketing solutions to help you connect with your customers. Our services include:
Social Media Marketing & Advertising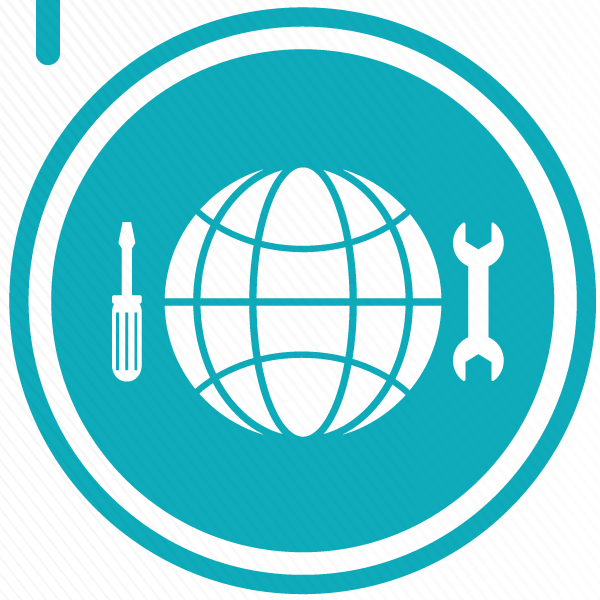 Web Design Management & Optimization
Search Engine Optimization (SEO)
Event Marketing & Social Media Coverage
Don't Take Our Word For It
Here's a word from some of our happy clients
We enjoy working with Trio Digital. Timely delivery is key for us and not only do they keep to our strict deadlines, but they are also professional, results-oriented and creative, which is what we were looking for in a Digital Marketing and Advertising Partner
Violet Gethi
Trio Digital helped us unlock the power of social media marketing for our business, not only to give our new brand much needed exposure, but also to profitably generate revenue.
Yvonne Munge
After recognizing that our target audience is increasingly online – be it on their phones, laptops, tablets or desktops – Trio Digital helps us find them, engage them and convert them into paying customers.
Melissa Yumbya
https://youtu.be/M8Y5fM1eYGY You may be asking yourself why a book about digital marketing strategy has a chapter about business models and brands. There's a good reason for that. You can't really begin to determine your content marketing strategy until you determine...
read more