Strategic Thinking. Compelling Design.
We are Trio Digital. A team of problem solvers, storytellers, artists and conceptual thinkers who work to connect brands with people.
Learn More
Contact Us
We create hand-crafted marketing solutions to help you connect with your customers. Our services include:
Social Media Marketing & Advertising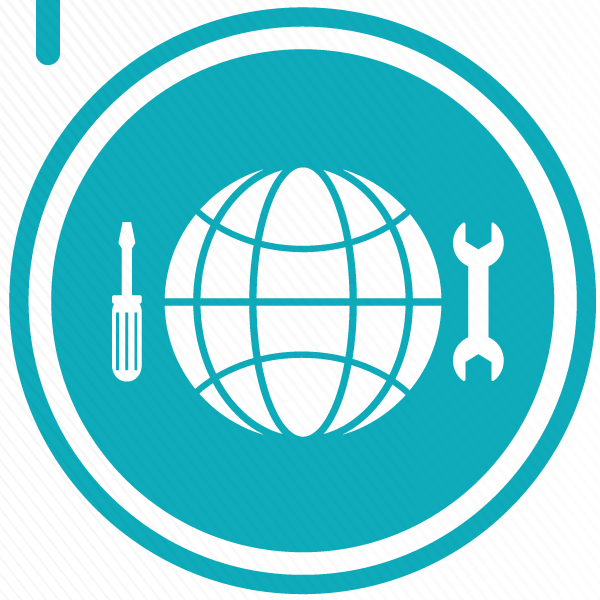 Web Design Management & Optimization
Search Engine Optimization (SEO)
Event Marketing & Social Media Coverage
Don't Take Our Word For It
Here's a word from some of our happy clients
We enjoy working with Trio Digital. Timely delivery is key for us and not only do they keep to our strict deadlines, but they are also professional, results-oriented and creative, which is what we were looking for in a Digital Marketing and Advertising Partner
Violet Gethi
Trio Digital helped us unlock the power of social media marketing for our business, not only to give our new brand much needed exposure, but also to profitably generate revenue.
Yvonne Munge
After recognizing that our target audience is increasingly online – be it on their phones, laptops, tablets or desktops – Trio Digital helps us find them, engage them and convert them into paying customers.
Melissa Yumbya
A man is walking in the busy streets of Nairobi. It's an extremely hot day and he feels parched. Coincidentally, he sees someone walking by with an ice cream cone. It looks delicious and has his favourite toppings. Now looking at the ice cream, the first thought that...
read more